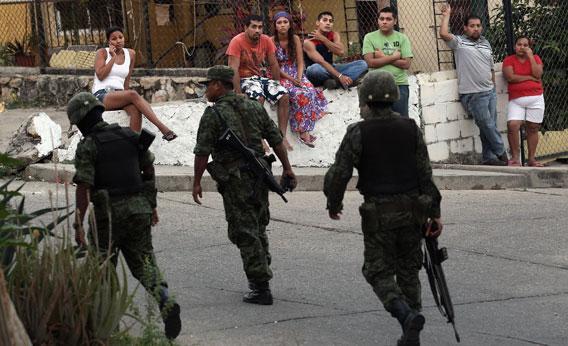 37-year-old Carlos Muñoz Portal, a Mexican filming location scout who had numerous major film and TV credits under his belt, including Spectre and Fast & Furious, was discovered dead in an area in Mexico widely known for its gang-related and drug violence. Portal was in Mexico searching for several filming locations for the forthcoming new season of Netflix's smash series Narcos, according to reports.
"We are aware of the passing of Carlos Muñoz Portal, a well-respected location scout, and send our condolences to his family," a spokesman said in a released statement from Netflix. "The facts surrounding his death are still unknown as authorities continue to investigate."
The location scout's body was uncovered with a multitude of gunshot wounds in a vehicle that was parked in a secluded part of the country close to the borders of Hidalgo state. With the severe lack of witnesses to the crime, local authorities told reporters that they are having difficulties putting together the events that led to his murder. They also revealed that it is unclear if Portal was gunned down while going to Hidalgo or from Hidalgo.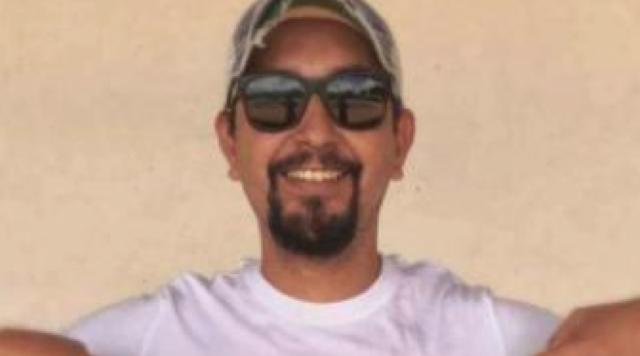 According to one report, Hidalgo has the highest rate of murder in Mexico. In July alone, 182 homicide cases were documented in the very crowded state, a ratio of 12.2 murders for every 100,000 residents.
A spokesperson for the Attorney General of the State of Mexico told reporters that no witnesses have been found yet.
Narcos, which in its last season depicted Colombia's Cali cartel's success and failure, was beginning to move its focus onto drug cartels in Mexico. The infamous Juárez cartel was momentarily introduced in the most current season of the show.
Carlos Muñoz Portal was a graduate of the University of the Americas and had been in the film industry as a location scout for more than a decade.