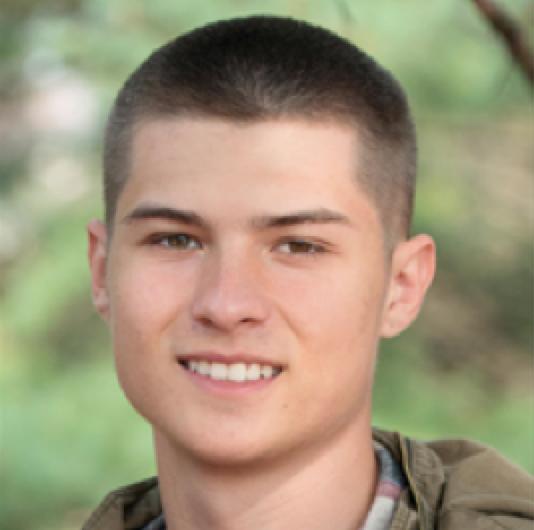 18-year-old Caleb Thomas Radford's body was discovered with multiple stab wounds in Tennessee back in July. He was immediately transported to the University of Tennessee Medical Center where he ultimately pronounced dead.
Camion Patrick, 22, and his brother, Isaiah Wright, 20, were taken into custody in connection with the stabbing.
The brothers appeared on the Netflix documentary series, "Last Chance U," which was set at East Mississippi Community College. After leaving the college, Wright went on to play football for West Georgia, but is no longer a student at the school. His brother, Camion Patrick, currently plays for Indiana University.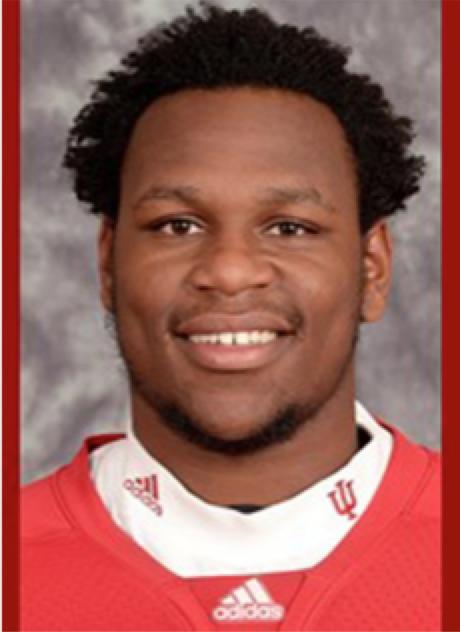 In the Netflix show, the boys discuss hardships they endured while growing up. They claimed they were in foster care for about seven years as kids because their mother abandoned them and their father locked up in prison.
The boys' other brother, Eszmone Patrick, says their family is in utter disbelief. "There is no way they could have done this, because, why would they mess up their whole dream of going pro and helping the family out to rob and kill somebody? That's nowhere near what their character is."
Eszmone Patrick also revealed that while the boys were in foster care, his brother Camion was their pillar of strength. "We were all each other had. So, we took care of each other because at one point, Camion didn't go to school for like a year. But he took us to school and went back home."
In the "Last Chance U" episode, "Football Saved My Life," viewers get a deeper look into what football means to the brothers. Eszmone Patrick claims the sport was what saved them from having an even worse life. "It got us out of the house, that's one thing. We followed it through and through," he said.
Speaking recently, Eszmone said, "It's hard right now for the family trying to understand what's happened. My stepmom, my mom, and my dad are just all a mess right now."
He says their family is depending on their faith: "We need all the help and support that we can get. And I know for a fact they didn't do it. That's not them. And hopefully everybody's prayers and support will bring them closer to home."
Caleb Radford's family says they're still devastated over the loss of their beloved son and brother. They reveal he recently graduated from William Blount High School and was kind, comparing and extremely compassionate individual.