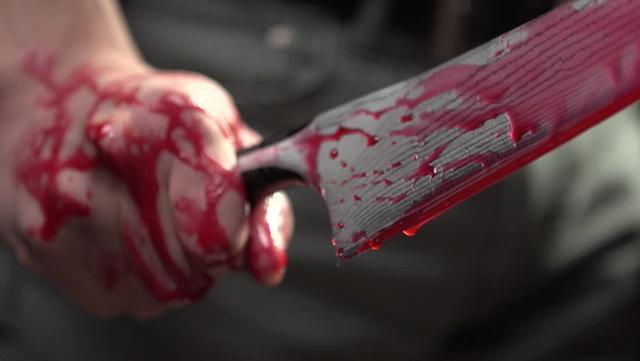 Payton Leutner was stabbed by two classmates back in 2014. The two teenage girls claimed they stabbed Leutner in honor of fictional horror creature known as Slender Man.
One of the attackers, 15-year-old Anissa Weier was recently found not responsible for her actions during the stabbing as it was determined she was mentally ill at the time.
Payton Leutner went to a park in May 2014 to meet Weier and another girl, Morgan Geyser. Geyser stabbed Leutner 19 times with Weier watching and egging her on. All three individuals were 12 years old.
Weier and Geyser revealed to investigators that they felt compelled to kill Leutner because they wanted to be Slender Man's servants. Both girls were charged with attempted first-degree intentional homicide and originally pleaded not guilty by reason of mental illness.
In her first appearance in court, Weier's lawyer claimed that her parents' divorce caused her to act out, stating: "Anissa's broken mind caused her to lose touch with reality. She was under the command and control of a delusional disorder."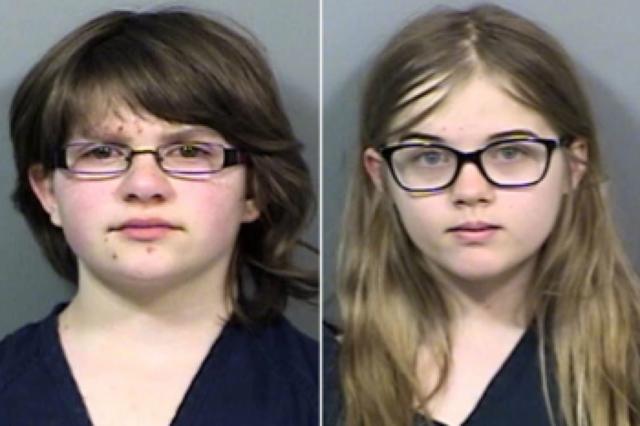 That disorder left Weier thinking that Slender Man was capable of teleporting and that he could read her mind. She even believed that the character would murder her and her family if she ever mentioned him.
Prosecutors argued a different case, claiming that she and Morgan Geyser "knew this was wrong, they understood what they were doing was wrong."
A group of jurors voted Weier mentally ill and that she was not criminally responsible for the actions she carried out.
Prosecutors had suggested a 10-year prison sentence if Anissa Weier was not declared mentally ill. Instead, she will now be sent to a state mental facility and not seek release for three years.
"We are disappointed in the jury's decision," Payton Leutner's family said in a statement. "The decision allows the assailant to petition the court every six months and request release into the community. Their decision also forces our family to relive this horrific crime every six months wondering if they will be released. The potential release of an assailant that methodically planned and executed an attack in which our little girl was stabbed 19 times puts the community and our family at risk. It is deeply disappointing."
Morgan Geyser's trial is reported to begin in mid-October. Her attorney revealed that he is hoping to get a similar plea for Geyser.