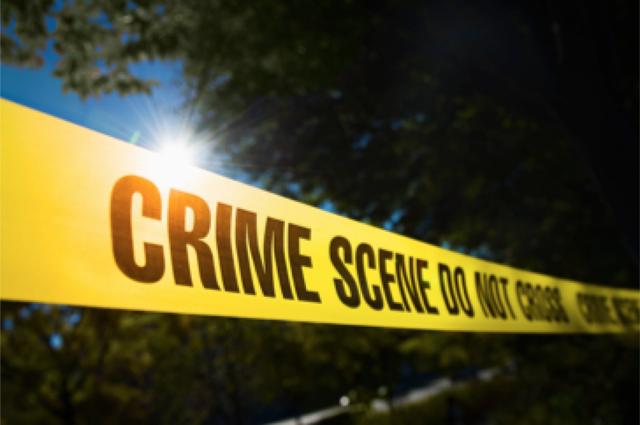 37-year-old Adele Gonzales from Oklahoma has been found guilty of felony child neglect after keeping her 5-month-old daughter in a hot car while she was at a nail salon for over two hours.
Gonzales states she wasn't aware that her baby was in the car while she and her older daughter said in the nail salon.
The baby, Ashanti Hunt, was declared dead at a hospital after being brought in lifeless and "very hot" to the touch, according to reports. Emergency paramedics said the little girl's body temperature hit 100 degrees, which resulted in her death.
Gonzales, who has three other children, was convicted of the crime and sentenced to 18 months in jail. She was looking at the possibility of life in prison.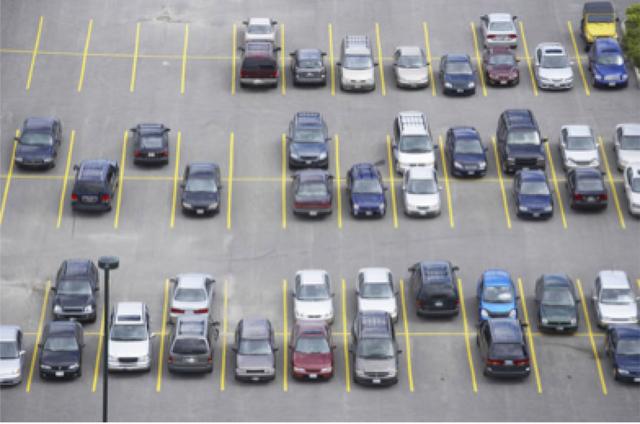 During her trial, Gonzales claimed that it was her then teenage daughter who placed the baby in the car without her knowledge. The older daughter had reportedly asked Gonzales if they were taking the little girl on the outing with them while her mother was speaking to someone on the phone, and Gonzales gave a nod which her daughter took to mean "yes." The teenager then put the child in the back of the car. Adele Gonzales states she left the house under the impression that the baby was still inside.
Atavia Robinson, the older daughter, told the court that she had forgotten to let her mom know she put the baby in the car. The little girl was still asleep when they arrived at the salon and not making noise. It was after they came home from the nail salon that the two ladies realized the child was still in the car.
Prior to Robinson's appearance in court, she had informed authorities that she brought the baby with them into the nail salon, and when they returned home she left the girl in the car with the air conditioning on for about twenty minutes. Eventually, she confessed to lying.
Defense attorney Perry Hudson maintained that Gonzales was preoccupied when asked about bringing the baby on the journey with them, and that Robinson was so excited to get her nails painted that she simply just forgot that the little girl was in the car. But, prosecutors criticised the Gonzales for exiting the house "knowing she never laid eyes on her child" and not even bothering to check in with her other three kids, all under 12, who were left alone while she was getting her nails done.