17-year-old Megan Morrison says that her grandfather raped and sexually abused her from age eight to ten. Malcolm Harrison was arrested and put on trial due to the claims. He was found dead in a burning car just one day before his trial ended and any conviction occurred. It is believed his death was a suicide. Due to the accusations and following arrest of her grandfather, Morrison's relationship with her grandmother suffered terribly. They no longer speak, but Morrison longs to go back to the way they were before all of the chaos broke loose.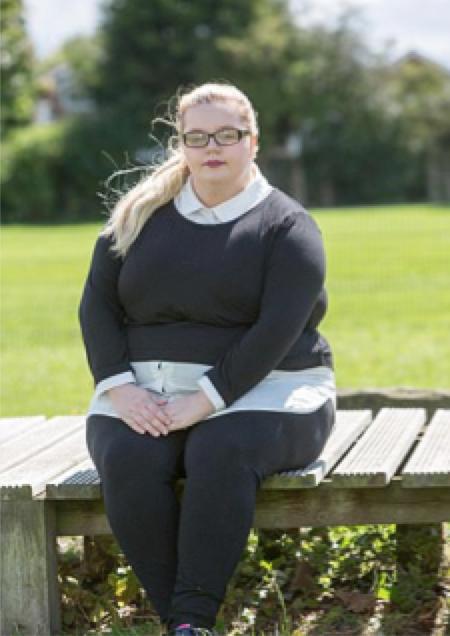 In a touching and emotional hand-written letter to her grandmother, Megan Morrison writes, "I still love you. Everything I said was true. I know it's hard to believe because he was your husband. I miss you so much…. Please don't hate me."
Opening up about the abuse that she went through, Morrison said, "He would say to me 'Don't tell your mum, this is our little secret,' but when I was 10 I told him if he didn't stop then I would tell someone and the abuse did stop then."
Eventually, the secret became too much for her to handle and Morrison told her mother about the abuse. Her mother convinced her to do the right thing and tell the police even though she knew the strain it would put on the entire family. Since the allegations have come to light, neither woman has spoken to Morrison's grandmother.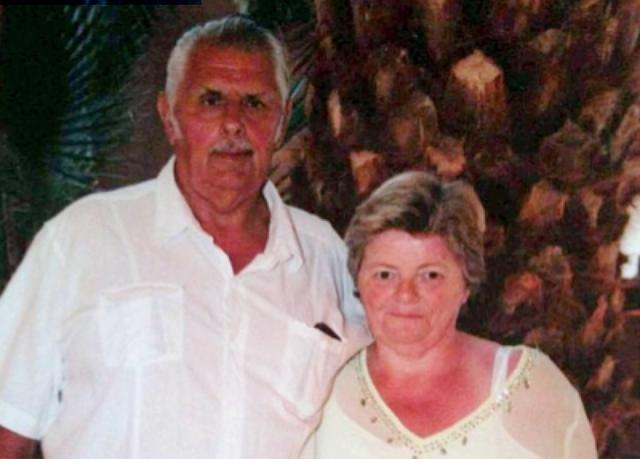 Malcolm Harrison was found dead on the final day of his trial on June 30 at Derby Crown Court. Police believed he doused his vehicle with gasoline and set himself on fire at a local parking lot. According to inspectors who had spoken with Harrison and his wife, he had clearly made his feelings toward the possibility of going to jail known before his death occurred.
You can view the entirety of Megan Morrison's letter below.