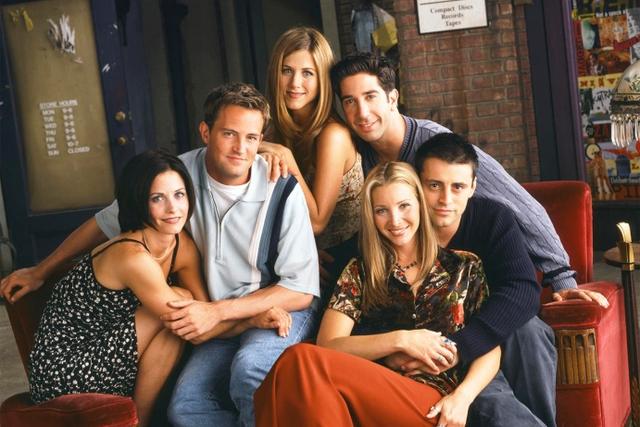 There's a saying "Old is gold". Well, for some of the cases it stands true. An old bottle of wine will always cherish you and so will an episode of F.R.I.E.N.D.S. F.R.I.E.N.D.S. was aired in September 1994 and till now it has probably been the best sitcom till date. The best part about watching it is you can never get bored of it. Nor even the hundredth time. But why is so?
1. Characters
F.R.I.E.N.D.S. is a story of 6 friends who live together and hang out in a coffee bar for the whole day. However, there is always a moment when we can relate ourselves to any of the characters. Chandler's on spot sarcasm, Joey's dumbness, Phoebe's freakiness, Ross' whining, Rachel's love issues and of course Monica's beauty. INCOMPARABLE!
2. The chemistry between the characters
One of the major reasons for the huge success was the chemistry between the characters. Joey- Chandler's brilliant bro-mance, Monica and Rachel's gossiping, Chandler-Monica, the never-ending story of Ross and Rachel and of course the love triangle of Joey-Ross-Rachel gave us some of the best moments in the series.
3. The epic storylines
F.R.I.E.N.D.S. produced some of the most epic storylines ever. Like Ross' wife after about a decade of marriage turned out to be a lesbian. How about that? Or even Chandler's WENUS. As a matter of fact, there were times when you could even relate yourself with the character's situation. Unemployment, break-ups, awkward family moments and everything.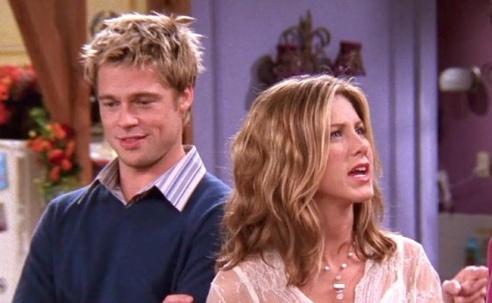 4. The cameos and the side characters
Friends had produced some of the best cameos with superstars like Bruce Willis, Julia Roberts, George Clooney and of course the founding member of "I hate Rachel Green Club", Brad Pitt. If we talk about side characters we can never forget the irritating Janice and of course the desperate Gunther. Or even the ugly naked guy.
5. The best taglines we still use today
And if you are a F.R.I.E.N.D.S's fan, you have already a few on your mind. "How ya doin'?" or "Joey doesn't share food" or how about this "We were on a break." or "Could I be anymore……..". This will never come to an end.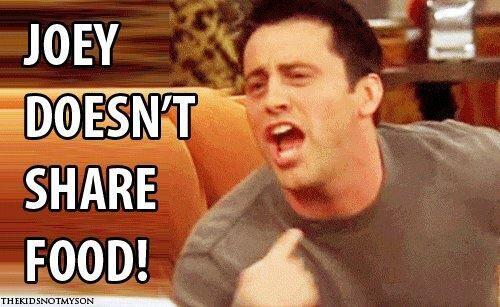 Well, these are 5 of the thousands of reasons why F.R.I.E.N.D.S. is the best sitcom of all time and if you are a fan of the show, I bet you'd have cried at the end of the last episode of the tenth season. Those ten seasons have given us some of the funniest moments. A day doesn't go by when I still don't watch F.R.I.E.N.D.S. Whether you are happy or sad, F.R.I.E.N.D.S. will always be there for you.