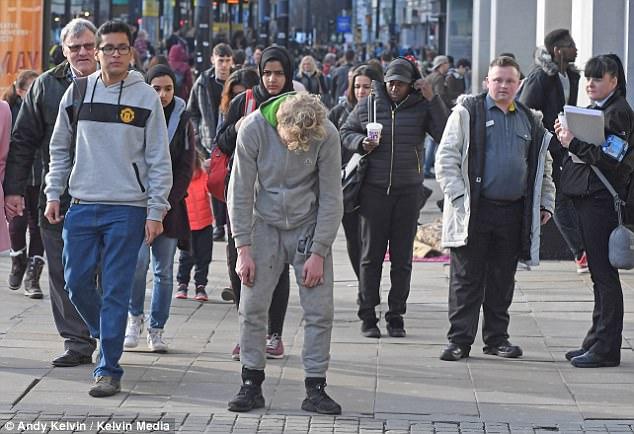 The United Kingdom is now suffering from a nightmare, where some of the residents of Manchester have shown a sudden change in the behavior which is termed and reported as Zombie-like behavior. Recently images have been leaked on the internet of the same. Views discretion is highly advised.
The drug responsible for this incident is known as Spice or Fake Weed. There are other names too, but it is popular with these names on the street. Latest reports have confirmed that Manchester police has taken over 60 people into the custody in the context of this incident.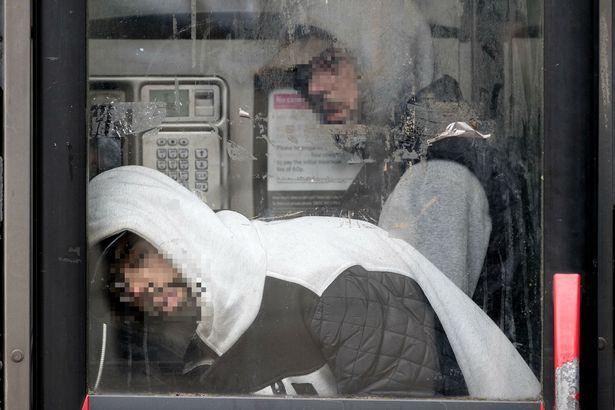 But Why Are People Turning Into Zombies?
People who have been a part of drug abuse have claimed that Spice causes a lot of anxiety and the heart pounds faster than ever. Nausea is also a symptom but the major symptom reported were the feeling of a lot of confusion along with a lot of violence or even suicidal thoughts. In extreme cases, people have suffered heart attacks and even died too.
It is also said that these people have had very near death experiences under the influence of Spice. In the images, you can clearly see people losing their conscience and even sleeping in a pool of their own vomit. Some of them are recklessly running towards speeding vehicles with suicidal tendency. Others are simply standing at a place, with or without any support.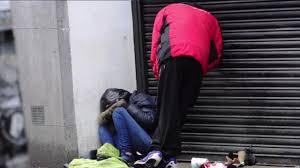 Spice is actually a synthetic drug, synthesized in the drug labs as Meth and other illegal drugs. It is very cheap and is mainly produced and consumed in England and Germany, this drug has had its effects on over 25,000 people in 2011. This number has been clearly increasing since then because quitting this drug also causes extreme anxiety and various other adverse effects to the ones who have consumed it even once. It practically eats you up from the inside making you think you can't survive without consuming it. It's freakishly addictive.
Do not waste your precious life so cheaply, we strongly advise you to not indulge in activities that may ruin your life forever.