Gaurav Tiwari, 32, an Indian paranormal investigator was one of the youngest investigators of the world. He had visited more than 6000 haunted sites, including the Bhangarh Fort in Rajasthan, India.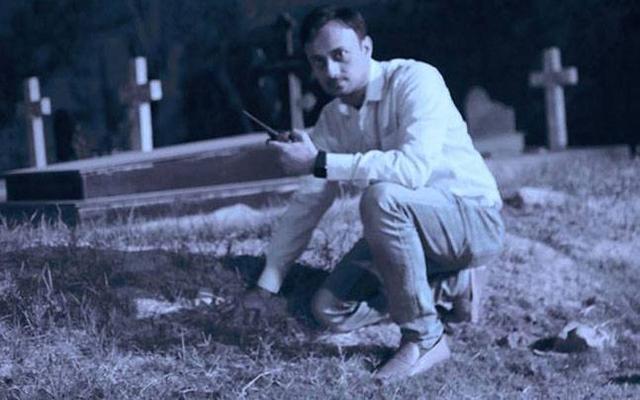 It was reported that the founder of Indian Paranormal Society was found dead in his bathroom when he returned late night from his investigations. He was in his bathroom when his parents overheard a large thud. Upon getting close, a black thick line was marked on his back. Also, the police reported that he died because of lack of Oxygen.
Well, whether you believe in paranormal activities or not, there are some pretty convincing evidences. Take the case of Ed and Lorraine Warren or even Gaurav Tiwari. And as most investigators say, where there's light there's darkness. Where there is God, there must be demon.
Gaurav was one of the best in the business and everyone depended on him when he took his team for the investigation. In an interview, Gaurav's father told that lately, Gaurav used to share that a negative force was pulling him and he wanted to control that force but it was too strong. He felt he was followed and watched by someone who refuses to leave despite all of the efforts. He shared these views with his wife too, who would disregard it relating it too busy work schedule.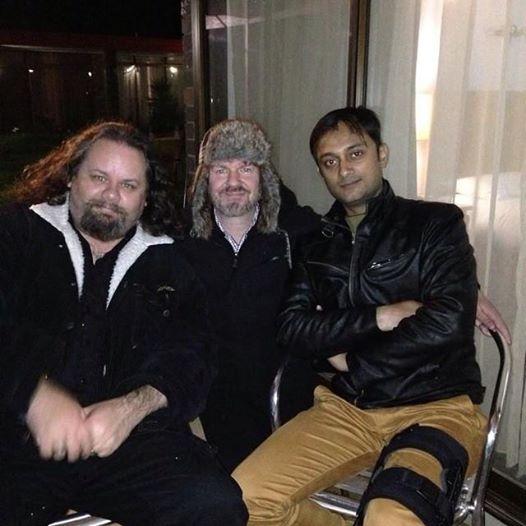 Before his death, in the middle of the night, Tiwari took his last meal at 6 p.m. which he could not digest at all. The contacts and the call registers of his mobile were completely erased off. At the time of death, Gaurav was sweating terribly, his eyes protruded and he was just trying to breathe, which was supposedly not possible for him at that time.
Gaurav's family didn't like his profession, but still, he used to describe the feelings of spirits wanting to take revenge from him. Tiwari received hundreds of mails and call on a daily basis from different people requesting him for paranormal investigations.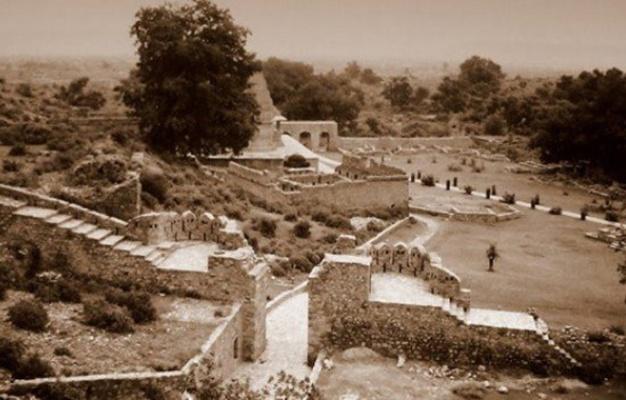 Tiwari had visited the Bhangarh Fort twice, but he busted all the myths, which led to a disagreement from many other fellow investigators. After his death, everyone is scared that the dark forces of the Bhangarh fort had been in the play since the day he visited that place. Nevertheless, he was a great and helpful man and may his soul rest in peace.