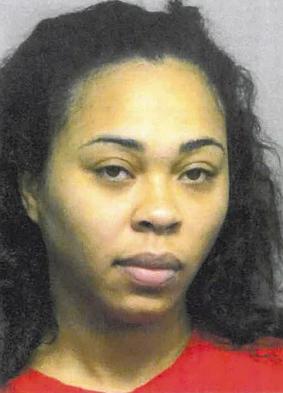 30-year-old Cierra Sutton was arrested after being accused of shooting and dismembering her 32-year-old boyfriend, Steven Coleman.
Friends of Sutton's informed officials that she admitted to killing Coleman while he was sleeping by firing a single gunshot at his head. She then dismembered his body by using a machete and placed his remains in bed sheets that she disposed of in nearby dumpsters.
Six days after Coleman was killed, authorities found a man's pelvis at a nearby landfill, but have yet to identify the victim. "We don't know definitely if it is our guy yet," police Lt. Steve Dorris said. "But it is safe to say it is our suspicion."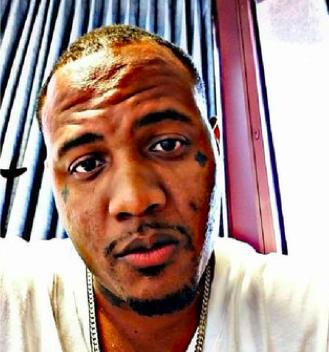 Suspicion arose around the situation once Sutton went to the police and filed a missing person's report for Coleman. She told officials that she hadn't seen him in two days, since he had gone out to find his daughter. However, Coleman's cars were still located in the parking lot of their apartment complex.
A friend of Coleman's informed authorities that she had communicated with him on the day he vanished and that they had made plans for him to go to her house, but he never arrived. Allegedly, she also claimed that Coleman had told her "if he was ever to go missing she needed to make sure the police looked into [Sutton] as the cause."
Police officers conducted an examination on Sutton's residence and discovered drops of blood on the bedroom floor, as well as in the bathroom, kitchen and sink.
Shortly after the discovery of blood, authorities attempted to question Sutton, but she fled.
"Shortly after she reported him missing, we called her to do an interview and she didn't show up for that and fell off the grid and wouldn't call us back," Lt. Dorris said. "That was a red flag for us."
Officials got a tip from someone who informed them that Sutton had admitted her role in Coleman's disappearance to her brother's girlfriend. The girlfriend said to detectives that Sutton unexpectedly arrived at their house and confessed to disposing Coleman's body parts in various dumpsters.
One of Sutton's closest friends also let police know that Sutton revealed to her that she and Coleman had been fighting and she killed him while her young daughter was sitting in the next room.
After finally being arrested, Sutton displayed "no emotion, no remorse," Dorris claimed. "She indicated she was present when it happened."
Reportedly, she admitted to dismembering Coleman's body because he was too heavy to carry.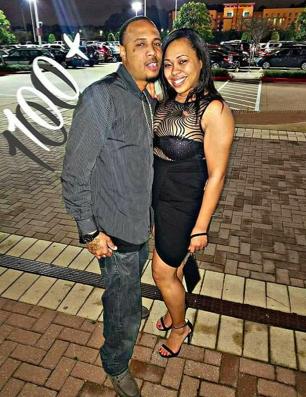 Written for TopBuzz, by Trendiosity.