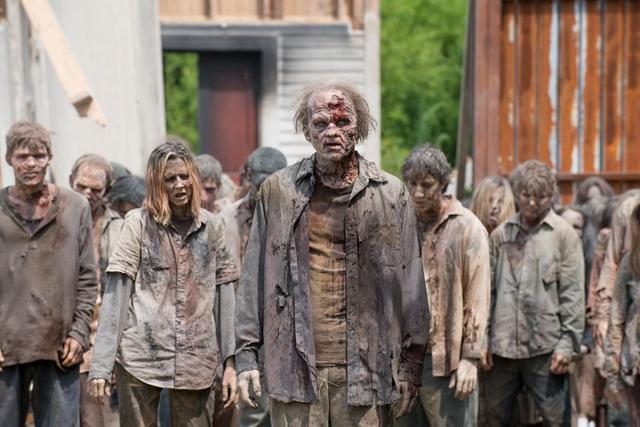 The conspiracy theory about a zombie apocalypse has always been in everyone mouths since the concept zombie was created. Dead alive, dead people walking and seeking for people's brain. Many movies and series have been created ever since, with different characteristics but the same intention: To scare people.
The most famous series of zombies of all times is called The Walking dead, created by AMC, where theory of the end of the world is very well detailed. Nowadays people are shocked about a new event registered in Brazil in many opportunities. A new drug called Flakka, similar to the amphetamine found in bath salts, has become popular among people. What impresses the most is not its usage but its effects.
Flakka was first marketed as a legal alternative to ecstasy, but with extremely different effects. People who are under its effects would feel a high heart rate, strong emotions and very vivid hallucinations. This drug can cause heart failure and permanent brain damage by its impact in the mood regulating neurons that are in charge of checking levels of dopamine and serotonin.
It's thought that this drug has reached Brazilian lands, since there have been many cases of people found with a zombie-like attitude and appearance. There are some videos through the internet and the news about these people has become viral in a lot of countries. In one of the videos there was a man standing in front of a bus, screaming and knocking his head against the windshield until cracking it. It's very impressive the fact that he didn't even show signs of pain or anything. His eyes looked blank as he refused to move from the front part of the bus.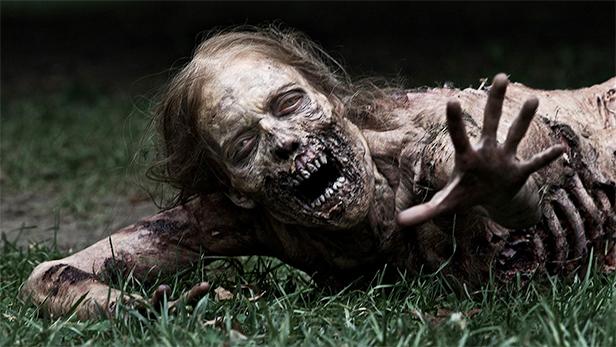 Another video shows a girl laying in the back part of a truck convulsing, with her eyes rolled back and trying to move while her lower body didn't respond. She pulled her hair very strongly and showed no signs of responding to what people were trying to tell her.
There was also a man taken to a Brazilian hospital with a gunshot in his mouth. He was so severely affected by the drug that he kept his arms straight back while walking with his back almost blended and screaming in a very scary voice. Doctors and nurses thought he was possessed and try to escape from him.
The truth is that this drug is scaring people all around the world as people get prepared for an "imminent zombie attack"