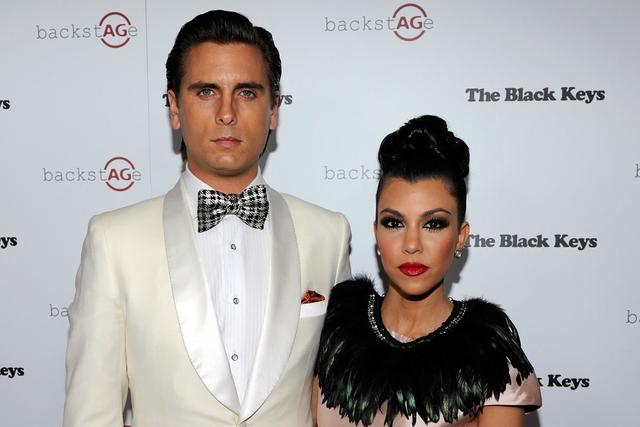 Kourtney Kardashian (38) has finally reached the end of her rope with her ex-boyfriend Scott Disick (34). Tired of watching him try to portray himself as a victim to the media, Kardashian has broken her silence and is pulling no punches in letting the rest of the world know what Disick is truly like.
The couple, who has three young children together has always had their share of difficulties. Throughout their nearly ten year long relationship, Kardashian's family and fans alike suspected that Scott was far more interested in Kourtney's fame and fortune that Kourtney herself. Her sisters and friends urged her to get away from Scott, but Kourtney continued to stand by her man, even more so after he became the father of her children.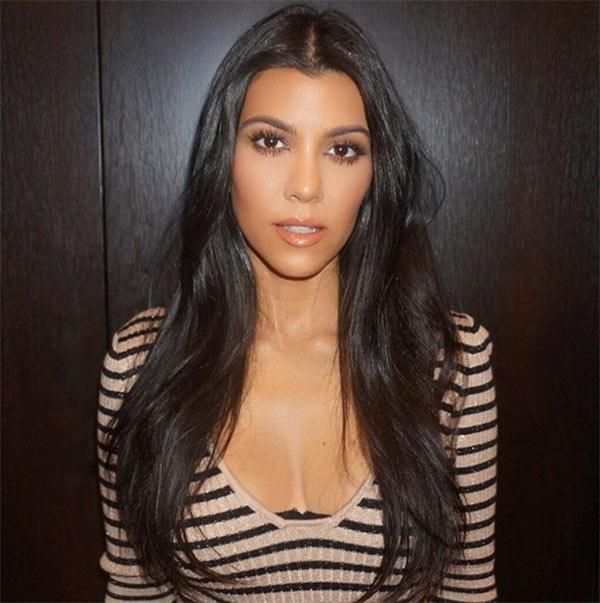 After the couple split almost two years ago, Scott has made a point of simultaneously trying to publicly shame Kourtney while still claiming that he is in love with her and wants to get back together. While she had a habit of always going back to him in the past, this time, Kourtney is sticking to her guns and refusing to let Scott back in her heart.
"Scott took Kourtney for granted," a source close to the couple reports. "He was shameless about flirting with other women in front of her, and I think she eventually realized that she could do better."
Things came to a head when Kourtney found out that Scott was trying to portray himself as the victim to the media. She wasted no time in letting fans know the real story, stating that Scott had cheated on her a multiple number of times, and would continually talk down to her and issue insults in an attempt to break her self-esteem. Scott was reportedly very controlling as well. "If Kourtney was busy and couldn't pick up her phone, he would text her incessantly," says a friend. "He wanted to be able to tell her when to be and where, and it caused a lot of problems when she would stand up for herself."