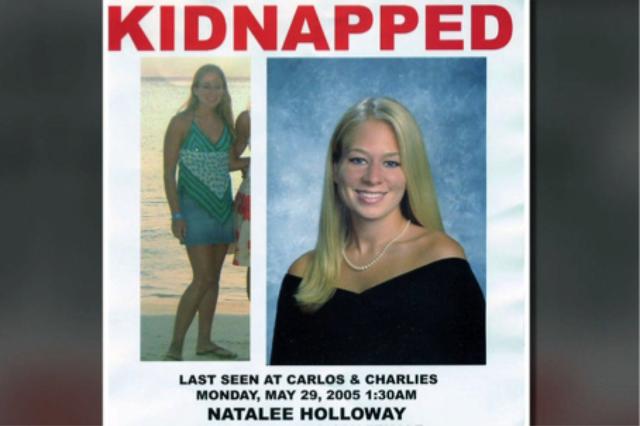 Natalee Holloway went missing on a high school trip to Aruba in 2005. While it has been presumed for some time that Holloway passed away while on the island, her body has never been found. However, a new break in the case has led to the discovery of human remains. DNA tests are being carried out to confirm if they are Holloway's or not.
The remains come as a result of an 18-month long investigation led by Holloway's father, Dave, and private investigator T.J. Ward which was filmed and turned into a television series for Oxygen. Of the discovery, Dave Holloway said, "We've chased a lot of leads and this one is by far the most credible lead I've seen in the last 12 years."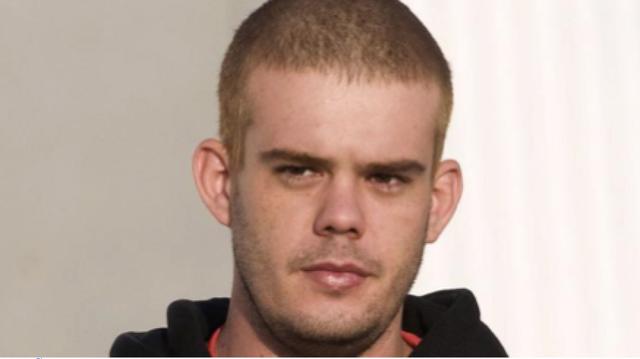 Joran van der Sloot has been the prime suspect in Natalee Holloway's disappearance all along as he was the last person seen with her at a bar on the night she disappeared. Many theories as to what happened to Holloway that night have been swirling around for the last 12 years. Some of these theories stated that Holloway's body was hidden in a construction site or dumped in the ocean. Others claimed that witnesses saw Holloway being chased into a building by van der Sloot, who emerged a short time later carrying her in his arms. However, none of these theories turned out to have any evidence behind them. Joran van der Sloot is currently serving a 30-year sentence for the murder of another young woman that took place in Peru.
The discovery of human remains on the island of Aruba come thanks to information given by an informant who lived with a friend of Van der Sloot's. This friend told the informant, named Gabriel, that Van der Sloot disclosed to him that Natalee Holloway began foaming at the mouth after he gave her a date-rape drug. Van der Sloot's father is also said to have had a part in burying her body.
The unearthing of human remains is potentially the beginning of the end of a harrowing and heartbreaking journey for the Holloway family, and hopefully they can finally put their beloved daughter to rest.