36-year-old Laura Lynn Cross is accused of having a three-year relationship with a student she met when she was an eighth grade English teacher. She has since had a child with the teenager.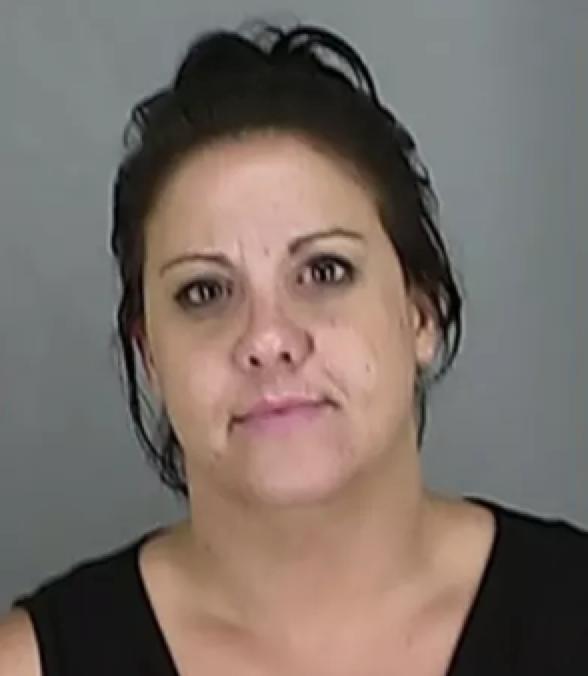 The father of the teen boy states that he told police and school officials back in 2012 that he had concerns about the nature of his son's relationship with the teacher, but no further actions were ever taken. The boy's father said, "First of all, she's a schoolteacher. To get aroused by a child basically you have to be a sick individual."
Laura Lynn Cross began her relationship with the boy when he was only 14 years old. She initially invited him to go swimming in her pool before he later began staying the night. She was then able to convince the student's mother to allow the young boy to live with her through a court-appointed custody agreement. She claimed she would mentor the boy.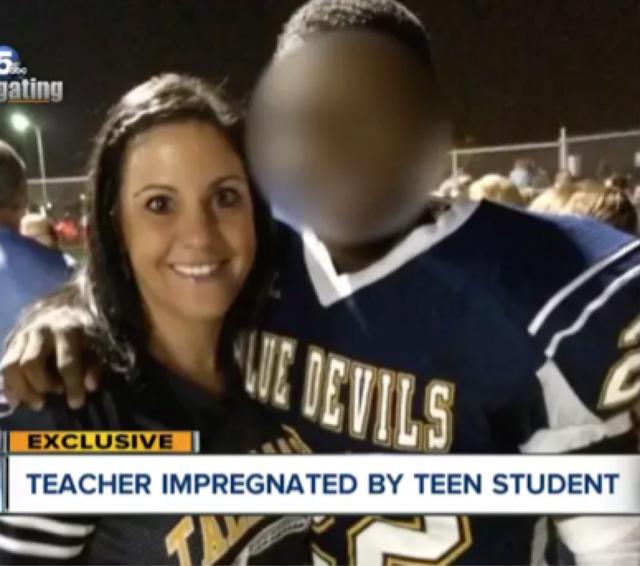 Cross resigned from her teaching position in 2015, but the school still stands behind the claim that they had no knowledge or evidence that the relationship was taking place. She was only arrested after the news came out about her giving birth to the boy's baby back in 2015.
"It was a straight failure from the system. From the school and the police, definitely," said the boy's father. "Everybody I talked to, I was frank with that my son was having sexual relationships with this woman, with a teacher. She had a hold on my son and [the police] told me he's not co-operating with us so we no can do nothing with it."
Laura Lynn Cross has been charged with three counts of sexual assault and is currently being held in Summit County Jail on a $100,000 bond.