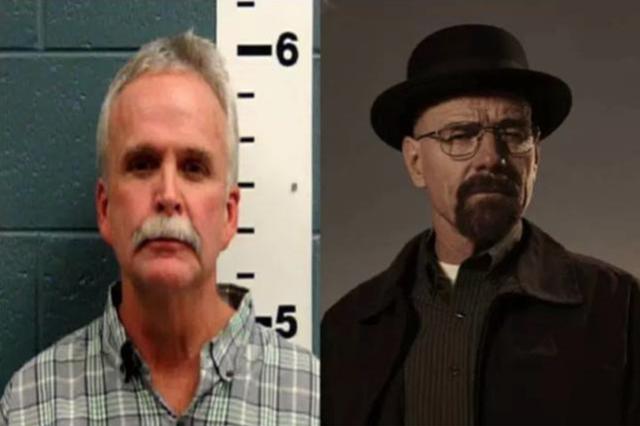 A former high school chemistry teacher has been sentenced to four years in prison after being convicted of cooking meth in New Mexico. Sound familiar?
John W. Gose was sentenced to nine years, five of which are suspended, by New Mexico District Judge Fernando Macias. Once released from prison, Gose will have to serve five years of supervised probation.
Doña Ana County District Attorney said, "We asked the court for the sentence we felt was appropriate for Mr. Gose. We are very pleased that the defendant will have to face the consequences of his illegal and irresponsible decisions."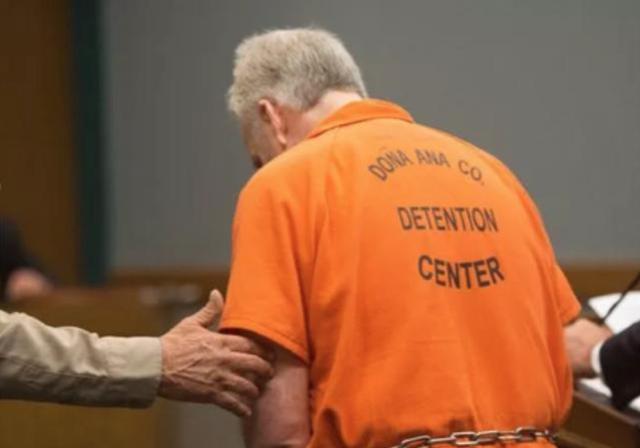 John Gose was arrested in October after police officers found a white Styrofoam chest containing glassware, tubing and chemicals all used in the production of meth during a routine traffic stop. Authorities later found even more supplies and chemical substances in his home in New Mexico. All of the ingredients found are estimated to be able to produce one pound of meth, which has a value of $44,800.
Gose, who taught high school chemistry at a school in El Paso, Texas, pled guilty to trafficking by way of manufacturing a controlled substance. In an interview, he stated that he attempted to cook meth about five or six times, but he holds firm that he never was able to produce a successful batch.
"I don't have the chemistry skills to do that," he said. "Just because I taught intro to chemistry to a bunch of ninth-graders doesn't mean I ran a full-blown meth lab."
He added that his attempts at meth-making were an "intellectual experience" and that he would have only used successful batches to feed his own addiction. In a last-ditch attempt during his hearing to get a lighter sentence, Gose said, "I'm prepared to accept the consequences of what I did, but if I am given a chance, your honor, I can go to counseling."
While we can't be sure if Jon Gose was inspired by Walter White's antics on Breaking Bad, we can definitely draw some parallels between the two ex-chemistry teachers.