At teacher at an elite private school in Los Angeles, The Brentwood School, has been arrested and charged with felony statutory rape. Dr. Aimee Palmitessa, 45, was arrested last Friday after allegations arose that she had sex with a 16-year-old student on campus. She was immediately placed on administrative leave following her arrest.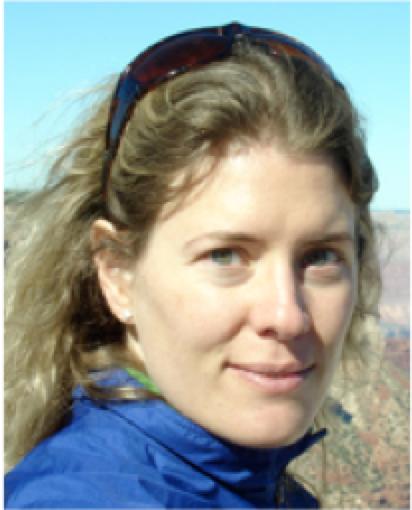 Shortly after she was taken into custody, The Brentwood School posted a message of its Facebook page which said, "We were shocked and distressed to receive the news of these allegations. As always, our primary concern is the safety, health, and well-being of our students. To that end, we will do everything we can to cooperate with the official police investigation."
The prestigious school, which is one of the highest-ranked in the state, as well as one of the most expensive with tuitions topping over $40,000 a year, has never experienced any kind of situation as shocking as this one.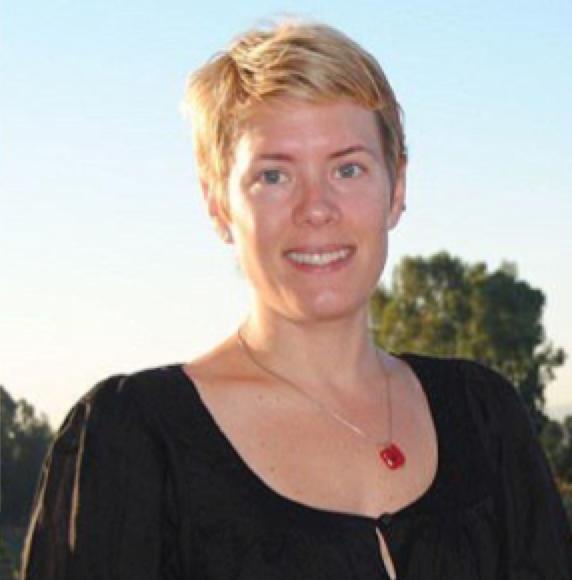 Dr. Aimee Palmitessa has a PhD in biochemistry and molecular biology and she was a former teacher at Penn State Abington. Social media profiles show that she is an avid cooker and traveler. She conveniently leaves out any mention of having a thing for underage students.
Police, so far, have not released any further information about the situation, such as how they found out about the incident or whether the student was male or female. According to The Brentwood School's Head, "The LAPD did not share additional information with us, such as the nature of the inappropriate relationship or the identity of the minor student."
Palmitessa was being held on $230,000 bail, but has since been released from custody. A trial and hearing is expected to take place within the upcoming months, with Palmitessa most likely looking at some jail time.