Gender won't save you from being raped. One might think women are the only possible victims of rape. This is not only stereotypical but wrong as well. Men can and have suffered the pain and agony of being raped. Fame or money won't save you either. Just look at the son of the NBA star Isiah Thomas, who has been raped more than once.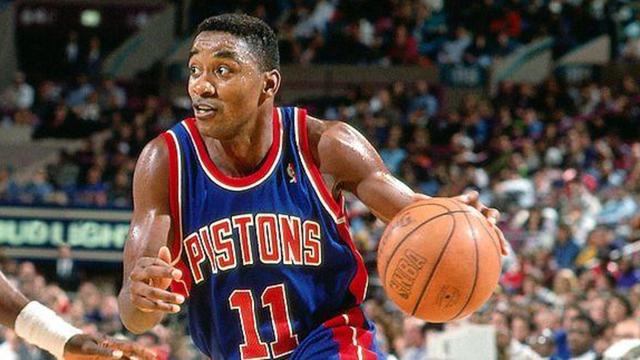 Zeke Thomas, son of Isiah Thomas, the Pistons player, shared the unfathomable experience of being raped twice. His goal was to raise awareness and let people know that men can get raped too. As an African-American and homosexual, Zeke Thomas never though he would ever have to go through something like that.
The first time happened when Zeke was just a pre-teenager, at 12 years of age. At first, he did not know what happened, being that young it would take you some time to assimilate the fact that you just got raped. "I knew it was wrong. I knew that I did not want it. I did not seek it out," Zeke said. "I hadn't let my family know until much later that this had happened."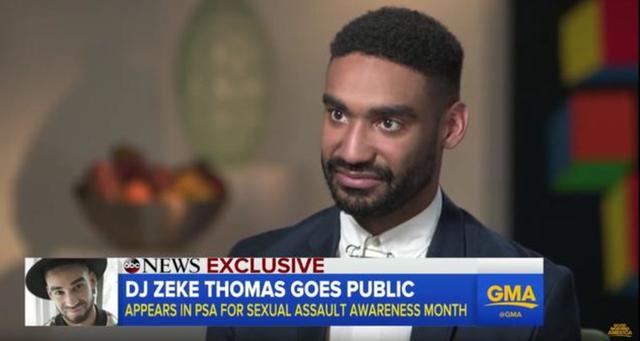 Imagine living through your teenage years hiding from your family the fact that you were raped. Experiences like these can traumatize any person, even more so if you were Zeke's age. This was not the only case of rape Zeke has had to go through. When he was older, it happened again. "When it happened again I was terrified, I really felt like my manhood was taken from me."
Zeke Thomas refrained from pressing any charges in both cases. He said he did not want people to classify him as a victim and he prefers to just forget that fact that it happened. However, Zeke did say that if he had the chance to go back and press charges, he would. Unfortunately, there is no time machine and the assailants are still, to this day, roaming free.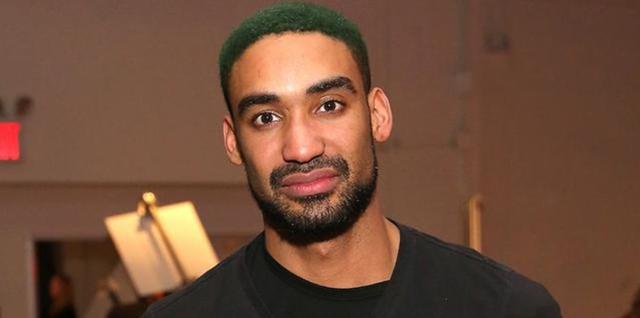 Download TopBuzz, the app, for more!